Central High School


Class Of 1962


Not a member?
JOIN HERE
Find and click on your name.

UPCOMING BIRTHDAYS


ATTENTION!!!
Still waiting for your response regarding Our 60th Class Reunion!
We've reserved the dates for the reunion:Friday, Sept 16
through the 17th at the Hilton Garden Inn.
A block of rooms are also being held.
We're now in need of attendance figures before we can move forward.
Won't you please email today! Encourage other classmates too!
***Thanks to those of you that responded so quickly!
See the link to the Hilton to reserve your room:
https://www.hilton.com/en/book/reservation/rooms/?ctyhocn=GFKGHGI&arrivalDate=2022-09-16&departureDate=2022-09-18&room1NumAdults=1&cid=OM%2CWW%2CHILTONLINK%2CEN%2CDirectLink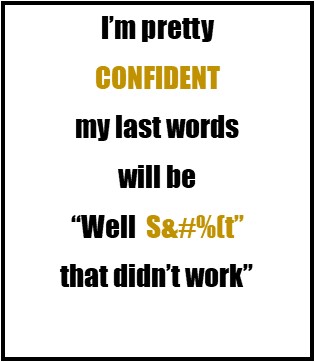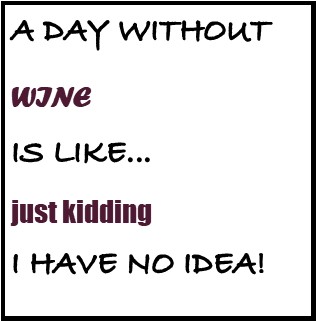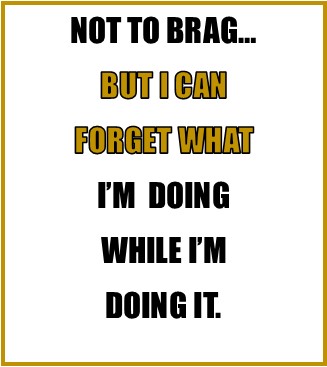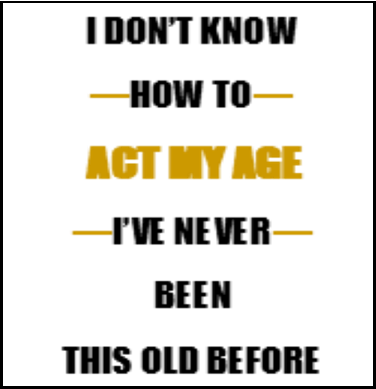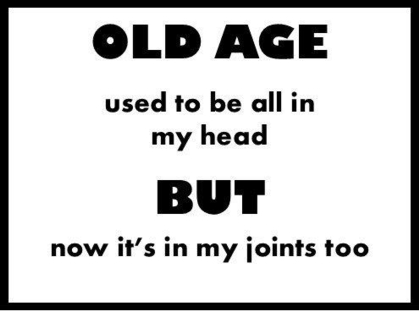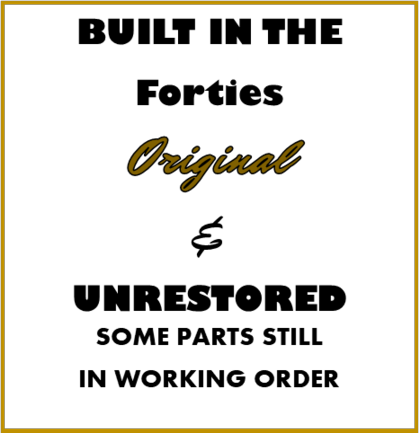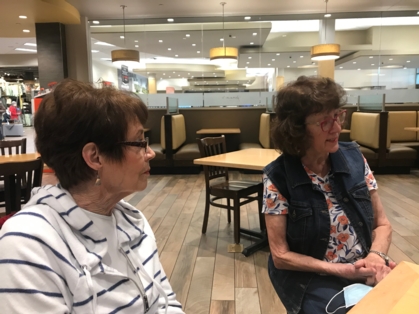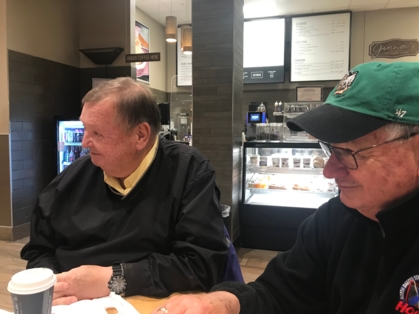 Nancy Morrison Anderson, Ruthie Arnason Unruh
David Homstad, Dick Brownson April 30,2021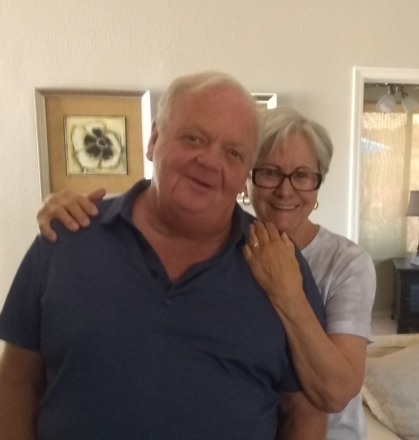 Tom Nelson and Judy Flom Larson-April 2021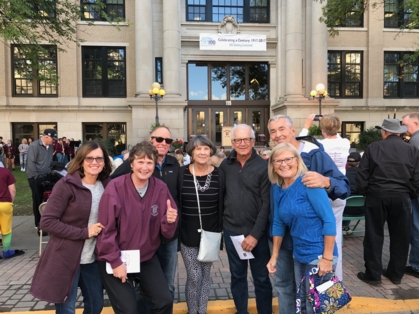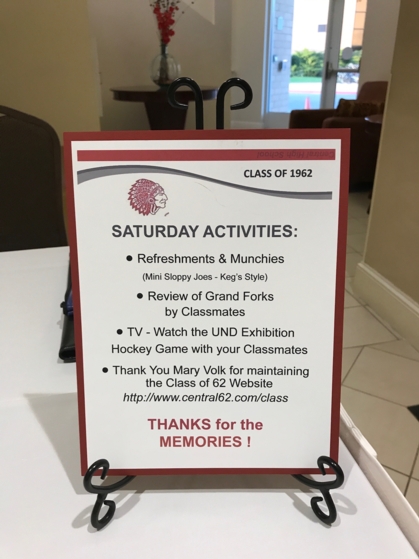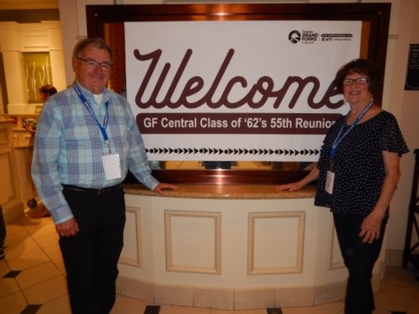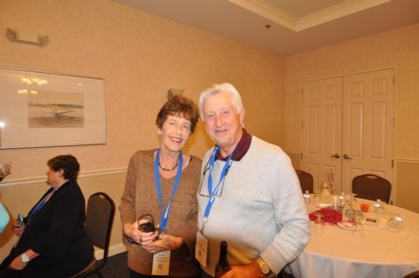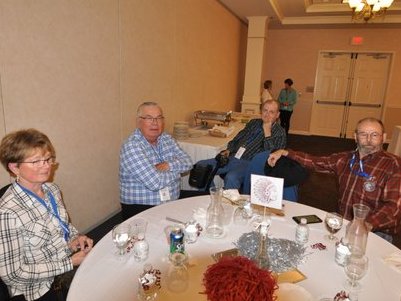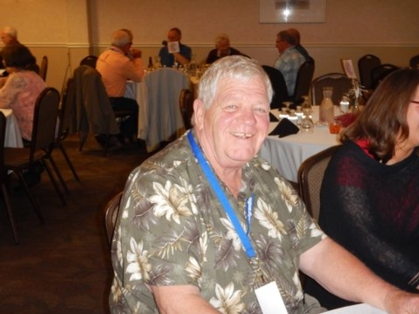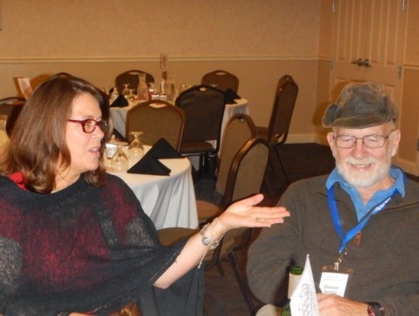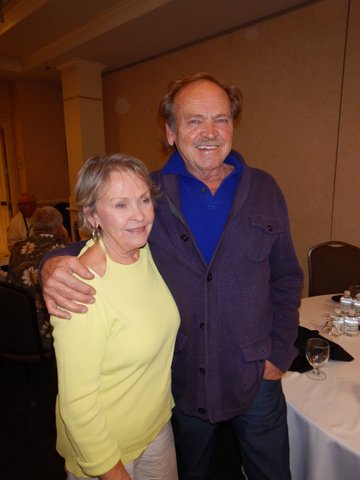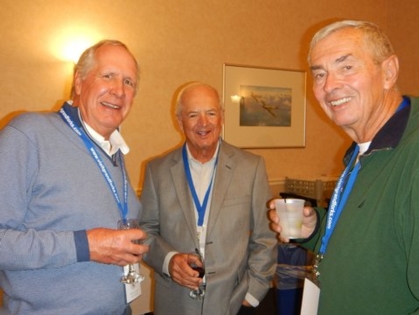 ​​​​​