Central High School


This is the center jump circle from the old
Central gym. It was removed during the gym
remodel and was preserved as a
remembrance of our school's history.
Many fine young men and women
(that's us!)participated in various
activities in the old "pit"which it
was so often called

.
(

Thanks to Nancy Morrison Anderson for
sending the picture)


The Building is gone but the boot lives on...
at the Home of Economy boot department.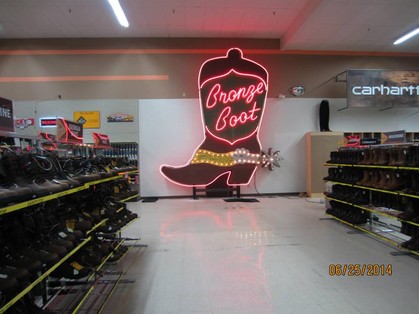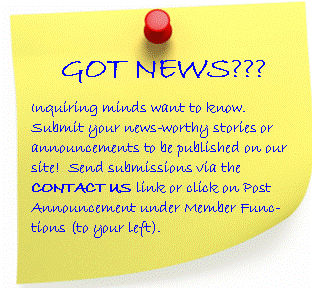 UPCOMING BIRTHDAYS